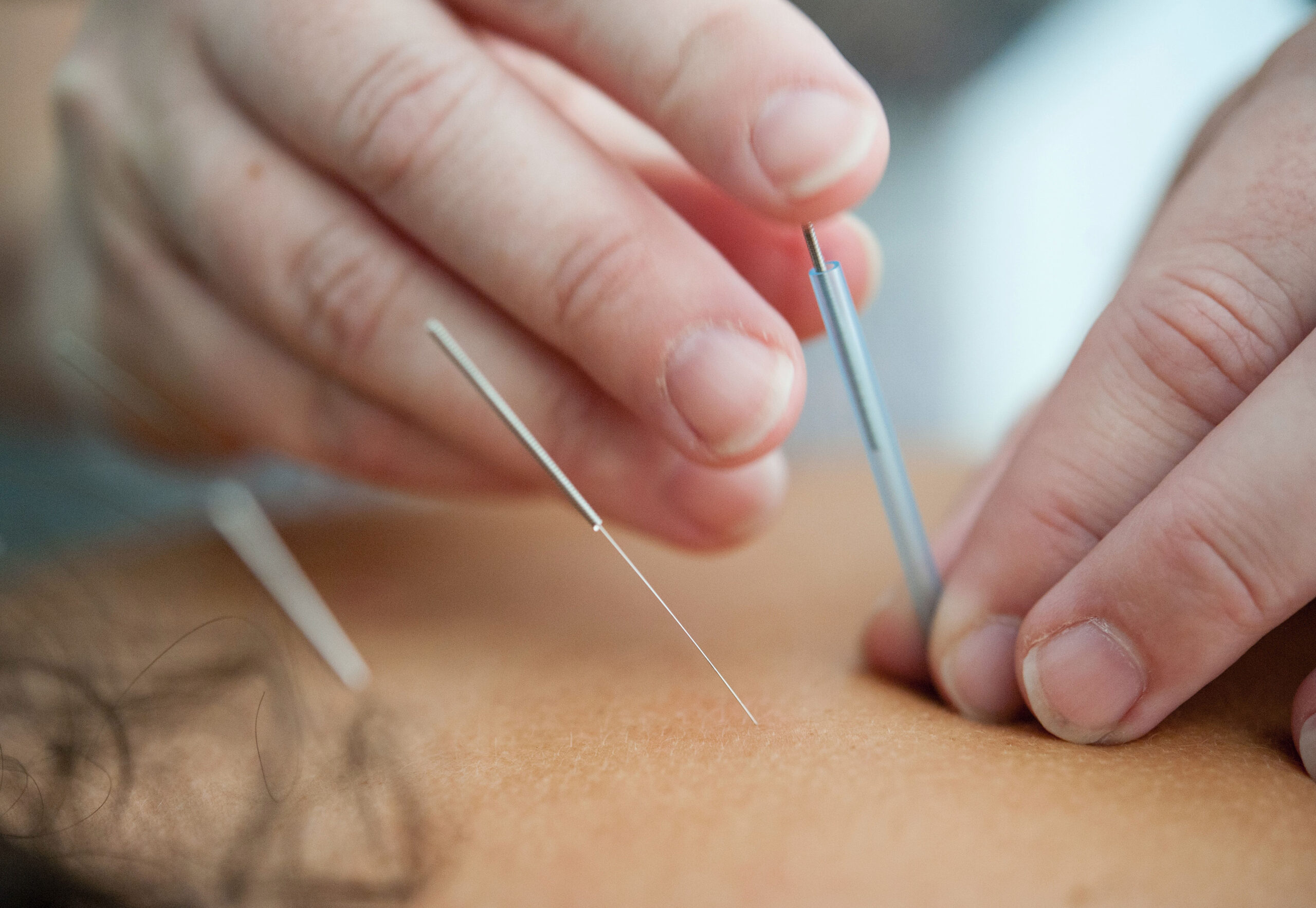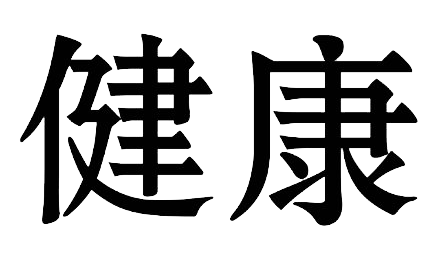 Relax, Unwind, & Restore with Oriental Medicine.
Originating more than 2,000 years ago, Chinese Medicine treats the whole individual—physiology and psychology.
Combining ancient healing methods such as acupuncture, acupressure, moxibustion, cupping, massage, herbs, and physical exercises, Bridget Schuler, LAc., tailors treatment plans according to each client's needs with the goal of bringing her clients back to a state of balance, free of pain, discomfort, and disease.
Oriental Medicine combines therapies of Acupuncture, Chinese Herbs, Moxibustion, Therapeutic Massage, Qi Gong.
Achieve optimal health by balancing your body's energy with these safe and highly effective ancient medicines.
Oriental Medicine offers a unique opportunity for change and recharges you physically, mentally, and emotionally. At the first visit, your health is assessed with a complete medical history and observations of your current situation. Balance is restored through the most effective treatment.
*If you are sensitive to needles, you may benefit from other techniques such as acupressure, herbs, cupping, and Qi Gong.
Commonly Treated Conditions
Musculoskeletal Pain
Digestive Disorders
Sleep Disorders
Allergies
Headaches
Stress
Anxiety
Arthritis
Chronic Illness
Women's Health
Men's Health
Depression
Bridget has been practicing acupuncture since 2006, and massage and bodywork since 1997. She came to Chinese medicine by receiving it. Being an athlete climbing, skiing, surfing she sought out the things that would help her feel better, with more vitality, and ease of motion. She soon discovered the benefits of boosting the immune system and emotional balance. Which led her to internal medicine and all the help Chinese medicine can have on more chronic conditions.
Bridget obtained her degree of Oriental Medicine at the Pacific College of Oriental Medicine in San Diego, CA in 2006. Her focus was on orthopedics during her internship, working with the athletic department at the University of California San Diego, and Acusport, a specialized sports medicine clinic. She has worked with with a variety of athletes – among them professional climbers, cyclists, football players, the San Diego Chargers, the US Women's National Soccer Team, and the Olympic marathon team in 2008. In 2005, Bridget specialized in gynecology, and orthopedics at The University of Chengdu, China. She has an affinity for general practice that she acquired while working in a seniors' clinic, a pediatric clinic, and the San Diego Hospice.
More recently Bridget has trained with Raven Lang in Pediatrics and Obstetrics. In 2015 she began additional training with Susan Johnson in Dr. Tung's Method and had a private practice in San Francisco from 2008 until 2019. Bridget currently practices in Telluride Colorado at Balance Physical Therapy.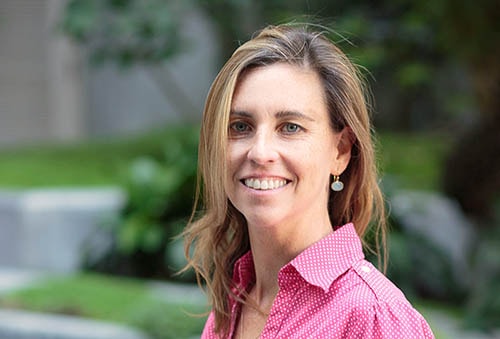 Bridget Schuler is an amazing healer. Her skills in physical therapy, anatomy, acupuncture, and massage are excellent. She's a tiny powerhouse of good energy, light, and love, and you'll leave feeling 100% better every time you see her. She's so great at what she does and is a wonderful person as well.

Nancy K.

San Francisco, CA
Bridget is a miracle worker when it comes to body work. I've been seeing her on and off for the last 6 years and she has helped me through numerous nagging injuries and pains. I'm pretty active and tend to be constantly nursing some aches and pains and she's always spot on in helping me recover quickly from those, whether that's acupuncture or deep tissue massage, she always has the right recipe for making me feel better fast!

Derick W Daily

Alameda, CA
Bridget Schuler LAc.
970-519-1617
622 Mountain Village Blvd Telluride, Mountain Village
CO 81435
email me